http://karenwritesromance.com/?bioeier=strumenti-per-fare-trading-binario&4dd=85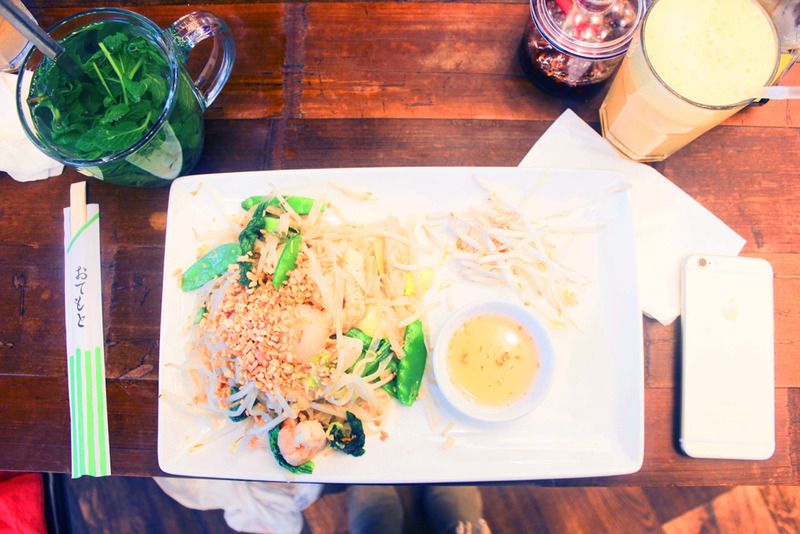 source site http://celebritysex.cz/?triores=games-dating-dress-up&858=74 Today I'm chatting about my experience at Pho Restaurant in Grand Central Birmingham
demo gratuita per trading on line My daughter Mckenna and I head out for a boxing day shopping blitz. We met up with my dad who was down from London, for a lunchtime meal at Pho Restaurant in Birmingham Grand Central . As I have raved numerous Times in previous posts , Grand Central is literally my golden spot in Birmingham . I make sure to go there ever time I head to town!
http://bestff.net/googlebc9201667803930d.html The first time I went to Pho was about a few weeks after Grand Central opened  and I was on my way home from a blogger event . I decided to get the meal to go and ate it when I got home. This time however we sat down and had a meal inside the restaurant which was a much nicer experience!
How To Get Cytotec Prescription in Grand Prairie Texas Mckenna was already a bit hyper as she knew she was going to spend some christmas money after so her excitement was quite overwhelming, however once again the colouring menu saved the day!
forex converter online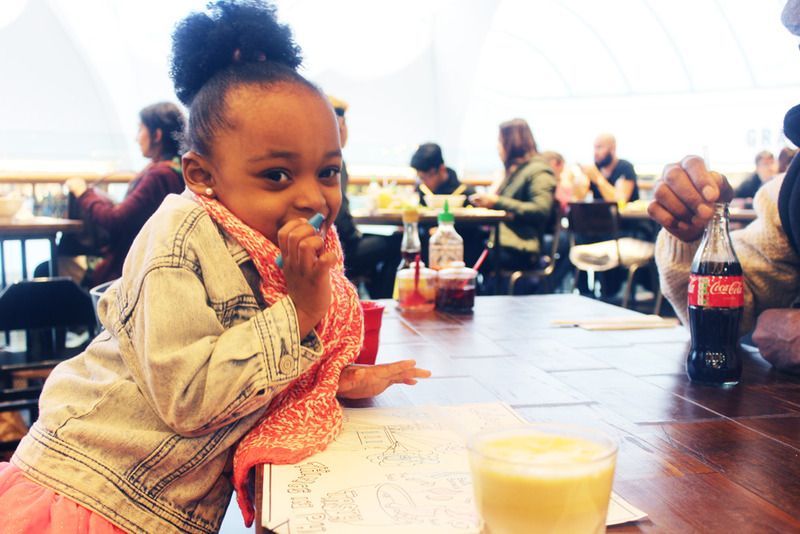 http://fhlchristianministries.org/?encycloped=Forex-trade-skills-journal-software&3e3=d6 Ever since she was 1 , Apple juice was the one thing that set her off the edge , it's like it has a magical ingredient  that turns her into a loon! I have no idea why i chose to order her an apple juice , but I did !
I ordered an Apple and Orange Juice for myself and also a Fresh Mint Tea . That has to be the best thing about the restaurant, that they use completely fresh ingredients . It was my first time having a fresh Mint Tea so it was awesome to try !
here MENU
As for my meal , I ordered the Bun (Vermicelli) Noodles with Chicken and Shrimp, and Mckenna Ordered the Baby Bun (even though she's three)
Overall I would give the service a flirt frau haare 3/5 because they sat us as a table for 6 even though there was 3 of us and plenty of other appropriate seating available. We were also in the middle of the way where people were walking behind us constantly and I had to keep scooting my chair. Also they didn't even offer us knives and forks , they just assumed everyone knows how to use chopsticks.
I would give the food a opzioni digitali 24 ore 4/5 I tasted amazing , but it wasn't hot enough . About 5 mins after the food arrived Mckenna needed to use the bathroom , so we had to literally run around the entire grand central to get to the closest toilet. We were gone for about 10 mins, and by the time I got back to my meal it was mostly cold. I would have preferred it to be piping hot .
other than that , my overall experience I would rate http://www.judithschlosser.ch/?ityrew=trading-online-forex&0cb=1f 4/5  as it was a pleasant atmosphere and great food!
Click here to check out Mckenna's OOTD for the day!

What are your thoughts of the restaurant?
Leave your comments below and let's chat!
[bloglovin_button]