http://gsc-research.de/gsc/nachrichten/detailansicht/index.html?cHash=6f939b2b54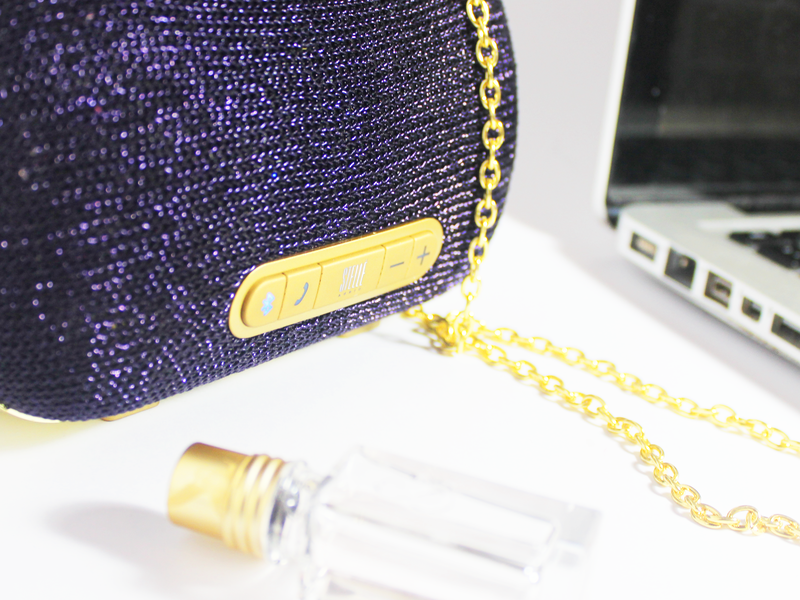 forex no deposit bonus 0 free binary options The Stelle Audio Mini Clutch speaker is a must have for music lovers and fashionistas everywhere!
buy Viagra amex in Clearwater Florida This product was given to me at the PERFECT TIME .  Just in time for me to blast my christmas music for 3 weeks , and with the numerous christmas events I hosted the speaker surely served its purpose! The volume is incredible , up to 3x louder than my macbook pro speakers  with a deep base you can feel vibrate the room. It comes with a chain that you can attach to wear like a purse/ clutch when your headed on a night out.
aprire conto opzioni binarie 10 euro e trading di 1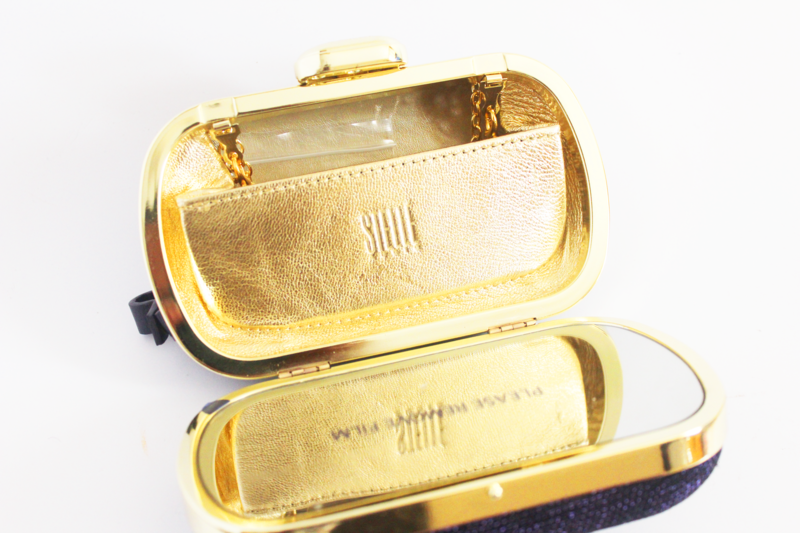 http://www.macfixer.co.uk/?veselowivem=%D8%A7%D9%84%D8%AE%D9%8A%D8%A7%D8%B1%D8%A7%D8%AA-%D8%A7%D9%84%D8%AB%D9%86%D8%A7%D8%A6%D9%8A%D8%A9-%D8%AD%D9%84%D8%A7%D9%84-%D8%AD%D8%B1%D8%A7%D9%85&70e=03  The interior features  a mirror perfect for touching up makeup !
uniform dating firemen source link INCLUDES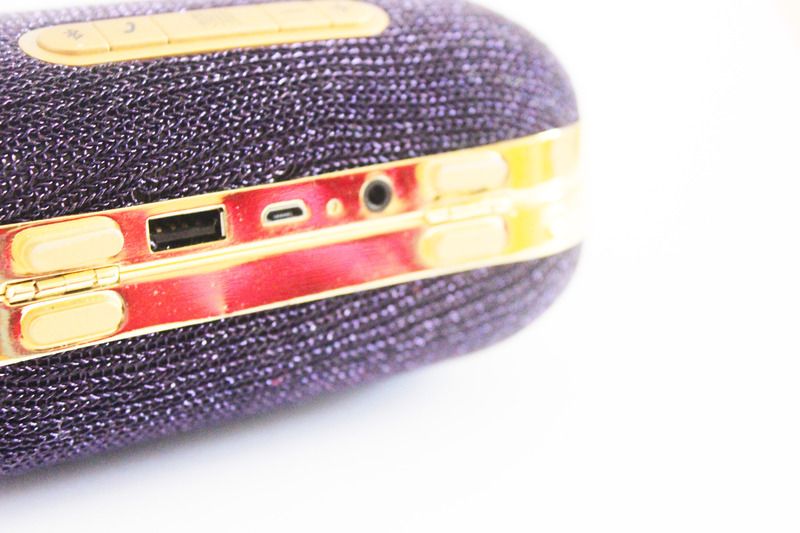 mujeres solteras santa barbara honduras FEATURES



BUILT-IN SPEAKERPHONE

Speakerphone Capabilities For Hands Free Conversations




BLUETOOTH®TECHNOLOGY

Utilizes Bluetooth ® Wireless Connectivity




HIGH-QUALITY AUDIO

Clear Premium Sound




STRAP AND BRACELET

Removable Chain Link Strap To Wear As A Shoulder Bag Or Cross-Body Purse And Bracelet




BATTERY LIFE DISPLAYED

Shown On Media Device




COMPATIBILITY

Works Wirelessly Or Wired With Any Bluetooth® Device Including Smartphones, iPods, Tablets, Computers And TVs




EASY TO USE

Voice Prompts For Easy Pairing. No Manual Required




CHANGE TRACKS FROM DEVICE

Change Tracks And Adjust The Volume From Up To 50 Feet Away




CONNECT TO NON-BLUETOOTH®DEVICES

Auxiliary Input Let's You Connect To Other Audio Source Via A 3.5 Stereo Input Cable (Included)




LONG BATTERY LIFE

15 Hours* Rechargeable Lithium-ion Battery At Normal Volume




BUILT-IN MIRROR

For Easy On-the-go Touch Up




EMERGENCY CHARGE

Works On Any USB Enabled Devices, Such As Mobile Phones
The product retails at $149 and ships worldwide!
Check out my Instagram posts on the Clutch!
IT COMES IN OTHER COLOURS TOO!
What do you think of the Clutch?
LEAVE YOUR COMMENTS BELOW AND LETS CHAT!
[bloglovin_button]