THE BODY SHOP CHRISTMAS BLOGGER GAME NIGHT 2014
CLIENT | THE BODY SHOP BIRMINGHAM NEW STREET
Abbigayle Warner Events teamed up with The Body Shop UK to bring Birmingham Bloggers a Fun filled night of entertainment. From socially active games to hand massages and makeovers , we had it all covered!
Hosted by Abbigayle Warner, the event took place in The Body Shop new Street Store  for an exclusive closed store night . Bloggers shopped with their exclusive 40% off discount , while receiving expert beauty treatments from The Body Shop Staff.There were tons of original games and prizes to win along with full social media coverage of the event using the hashtag #bhmbloggermeet via twitter and Facebook.
According to Hashtracking.com #bhmbloggermeet generated 1,415,546 impressions & over 85 thousand clicks measured from a week prior the event and a week following.
Event Sponsors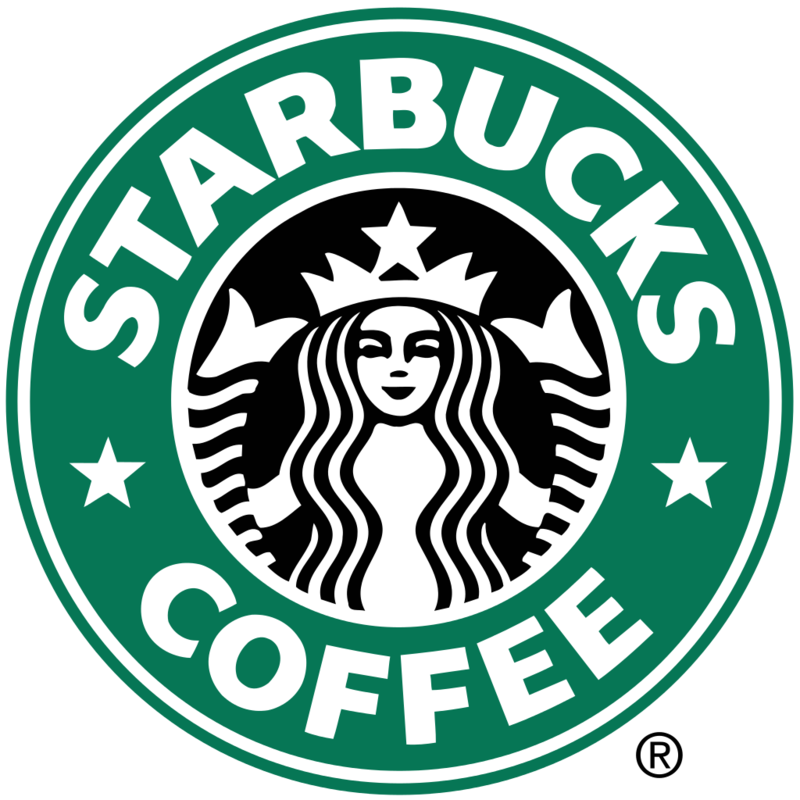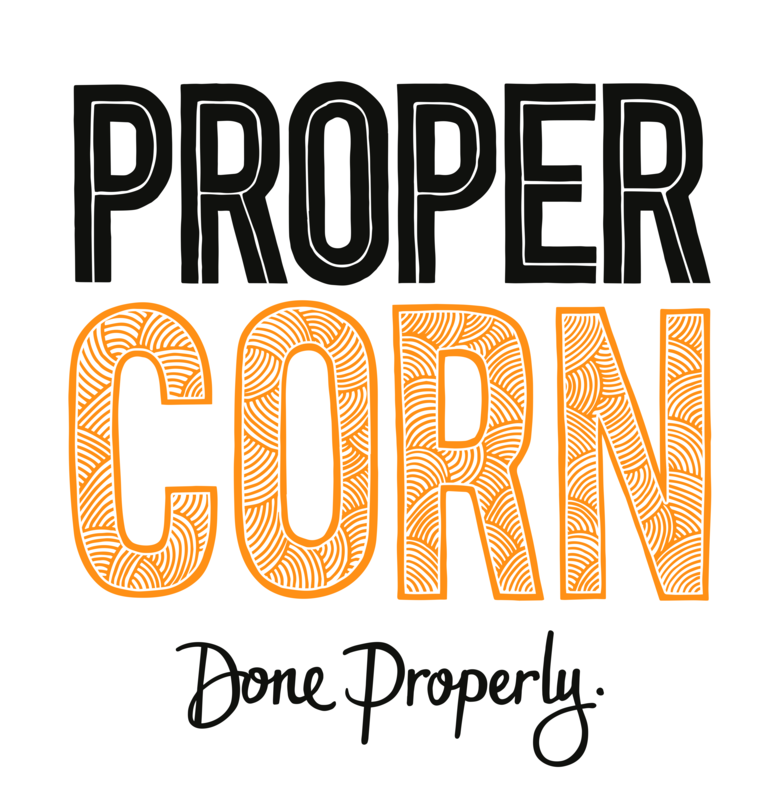 *The event sponsors provided each blogger with a product sample in their goody bags to take home.
check out all the photos from the night below
 Below are all the photos taken by the bloggers themselves