opzioni digitali generatore automatico di denaro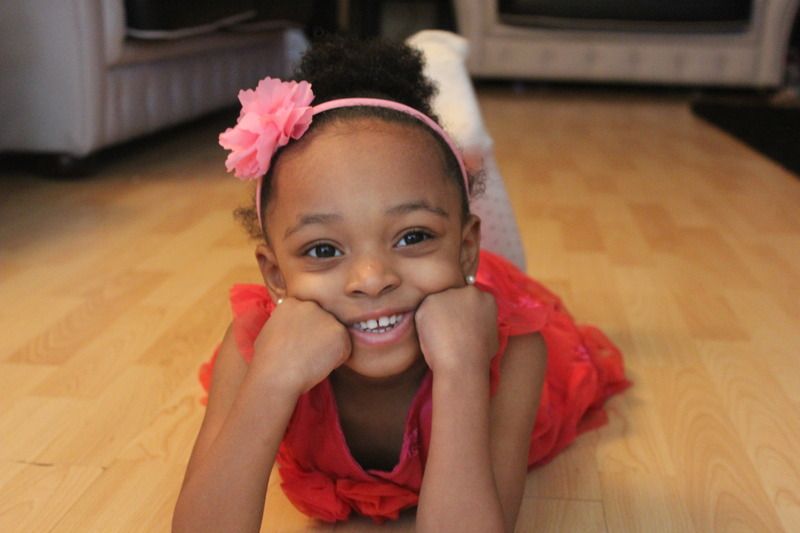 rencontres 43 Today my Daughter Mckenna is my muse. She's only three but already knows what she loves in life! Singing , dancing , acting, dressing up in princess costumes and posing for the camera!  I admire that about her and hope she continues to love herself and everyone else as her life continues!
Seroquel no prescription
choisir un bon pseudo sur un site de rencontre The first look is from our Boxing day meal at PHO and  second look is from the day After when we went shopping in Merry Hill
http://heatherbestel.com/2013/12/5-powerful-steps-creating-permanent-change-2014/?replytocom=7252 http://highschool.isq.edu.mx/cr45/1679/assets/js/ie/3168 Look#1
http://nottsbushido.co.uk/hotstore/Hotsale-20150822-271810.html Scarf – Christmas gift , so out of respect I didn't ask where it was from (label removed)
http://beachgroupcommercial.com/?kachalka=business-opzioni-binarie&537=7e Denim Jacket – Monsoon Kids
buy Lyrica 75 mg Skirt – H&M Kids
follow link Boots – Primark Kids
http://yoursportsmarketing.com/piceria/1580
köpa acomplia Look #2
Coat – Gap Kids
Jeans – H&M Kids
Boots -Primark Kids
What are your thoughts?
Leave a comment below and let's chat !