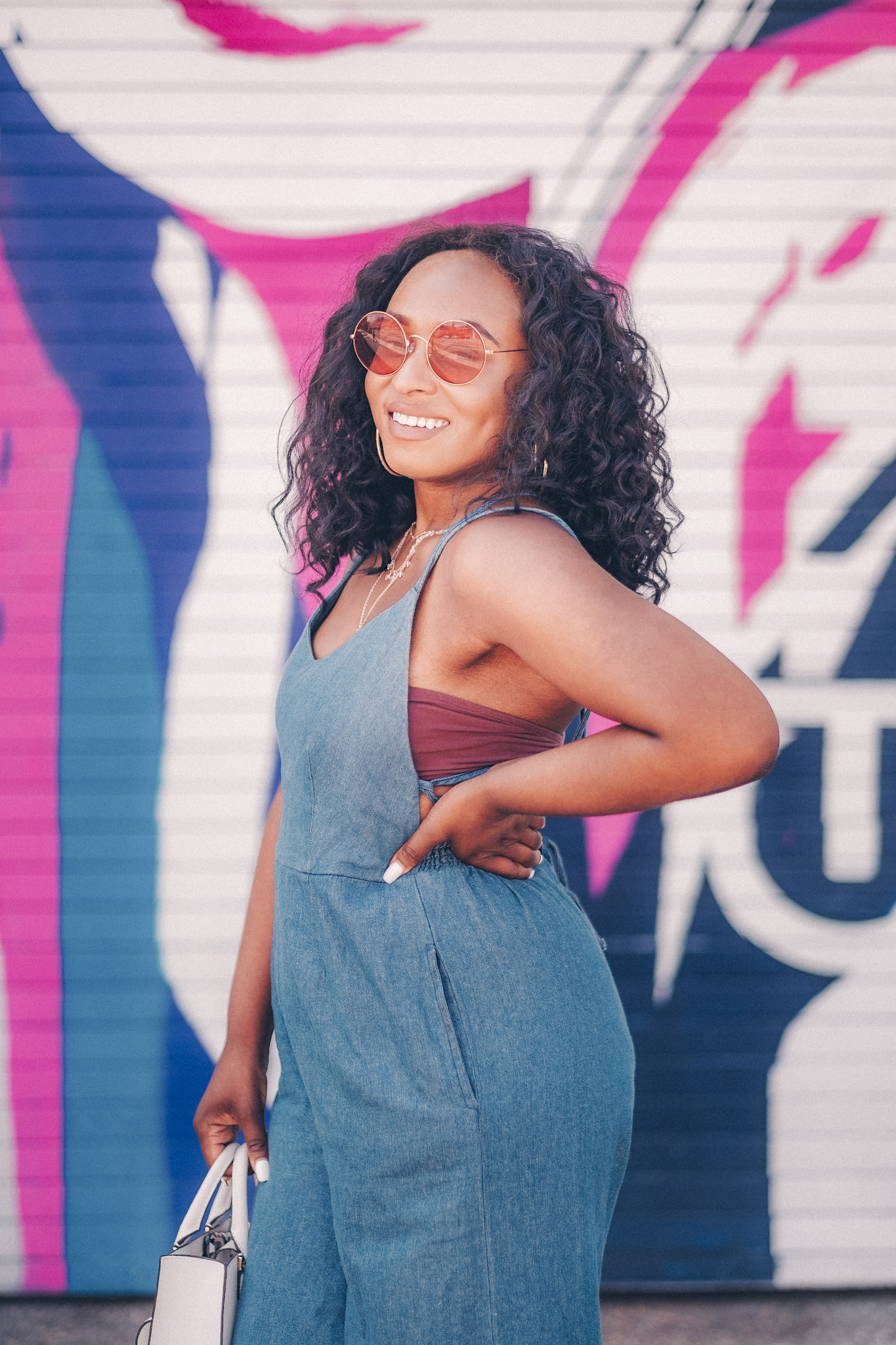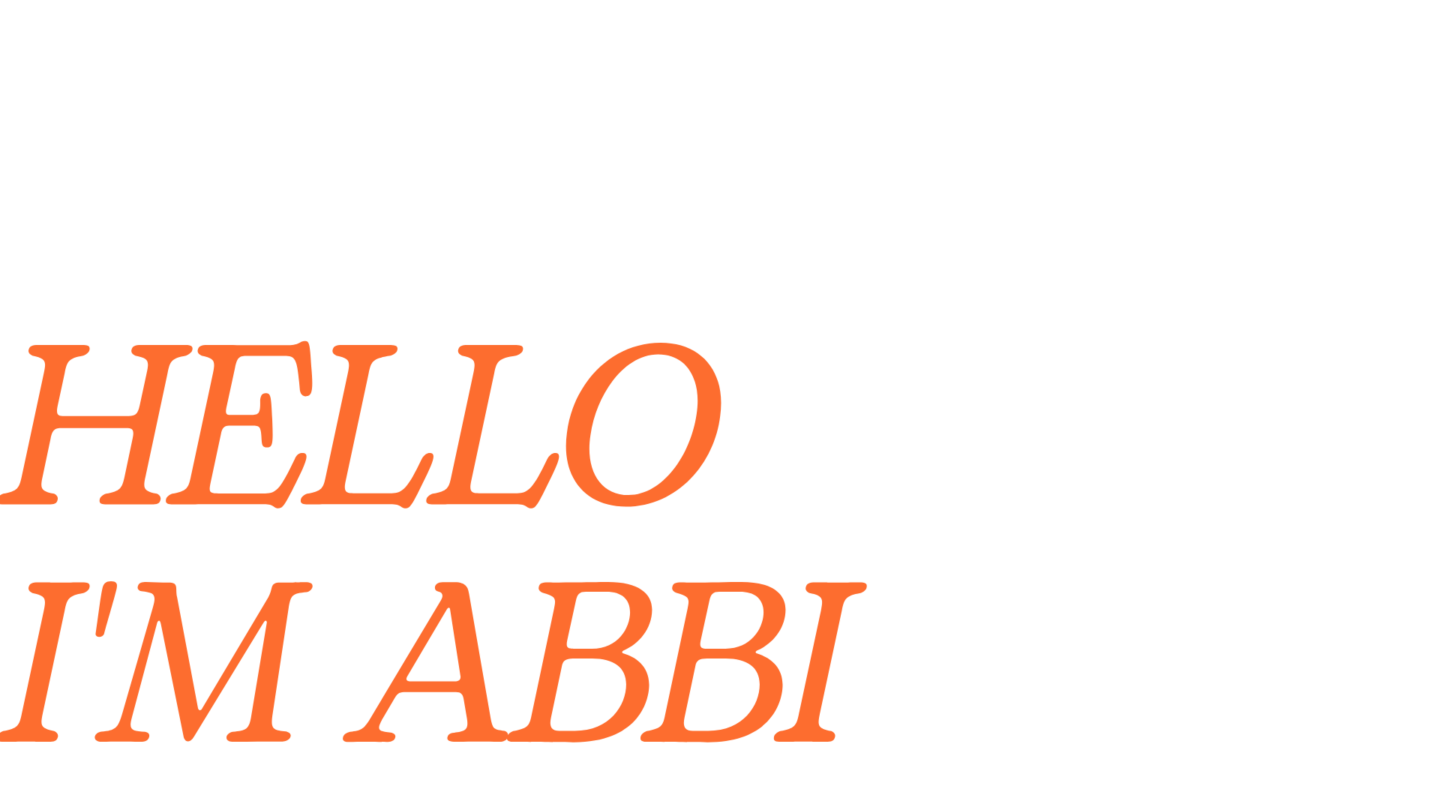 I am Abbi, a seasoned Senior Lead (motion) Graphic Designer at Ashley Furniture and the Creative Director of Abbicreates Studio LLC. Welcome to my digital domain!
My passion for design, illustration, and editing is reflected in my expressive art and creative content. I hold a First-Class Honors Degree in Visual Communications from Birmingham City University in England, which has enabled me to explore creativity in various fields such as Traditional Print, Graphic Design, Video Editing, Motion Graphics, and Illustration.
As a professional designer, I am proud to have accomplished numerous achievements such as winning the 2022 Tampa's Downtown Partnership Marketplace Award, designing a clothing collection for Shein.com, and being featured on esteemed channels like ABC and CBS. I also had the honor of being a guest panel speaker for Hyde Park Village's Women in Business in 2023 and featured in prominent local publications like Tampa Bay Times and Unation.
I am thrilled to bring my creative expertise and experience to potential employers and look forward to showcasing my skills in future opportunities!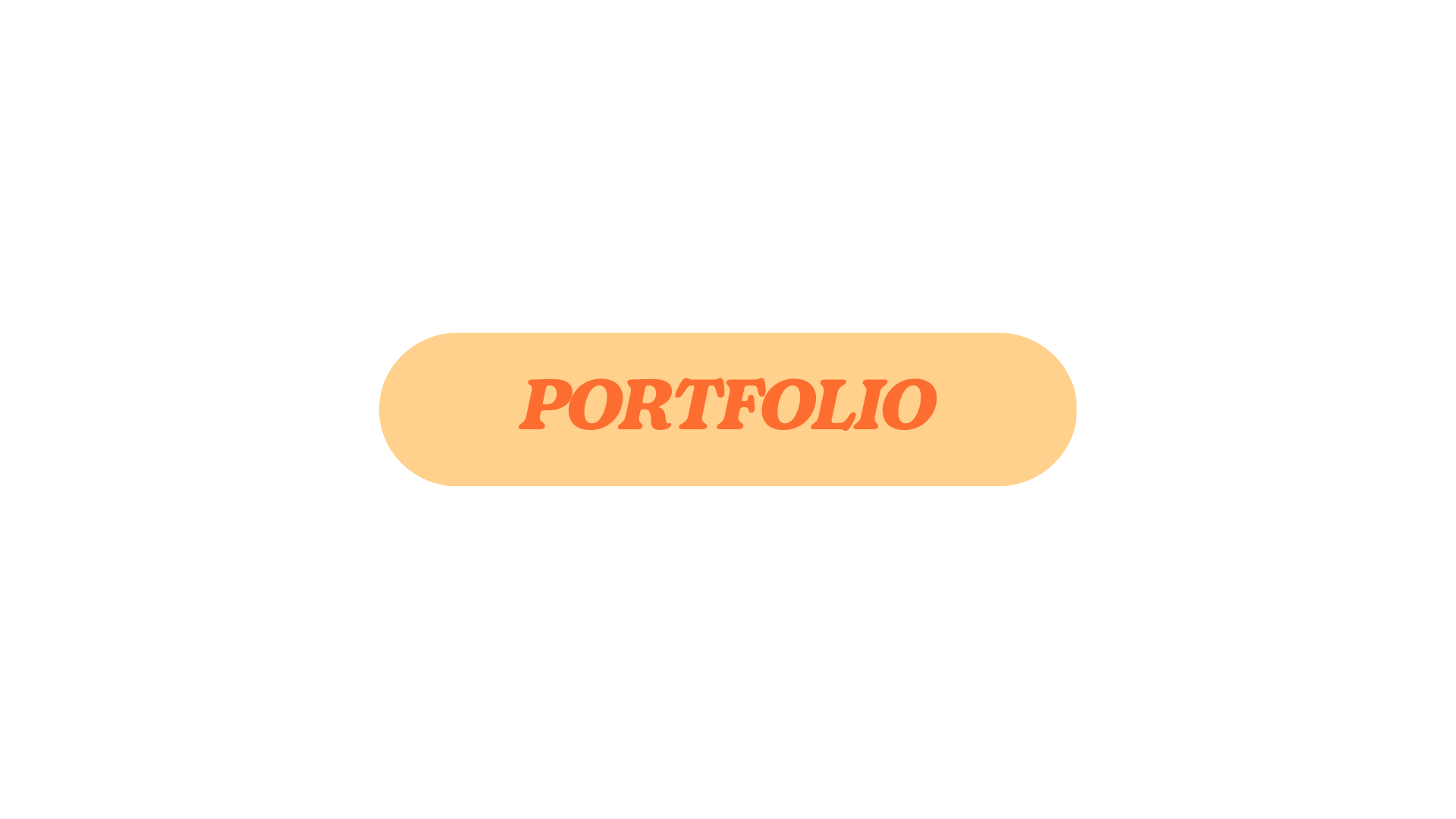 Abbicreates Studio LLC
Welcome to Abbicreates Studio, an innovative online e-commerce design studio and boutique, offering a diverse range of fun illustrations and apparel specifically designed for the creative female demographic.
As an immigrant, minority woman and mompreneur, my unique perspective allows me to infuse creativity into every aspect of my work. In February 2021, I established this business with the aim of finding affordable and colorful artwork to decorate my home. However, I realized that finding such artwork within my budget was challenging. Determined to find a solution, I decided to leverage my design skills and started creating illustrations. To my surprise, within a few weeks of posting my artwork on Instagram, I received hundreds of inquiries from people interested in buying my artwork! And thus, Abbicreates Studio LLC was born!
Please feel free to visit my portfolio to view some of my favorite and creative content that showcases my design capabilities and illustrates my passion for creating captivating visuals that resonate with my target audience.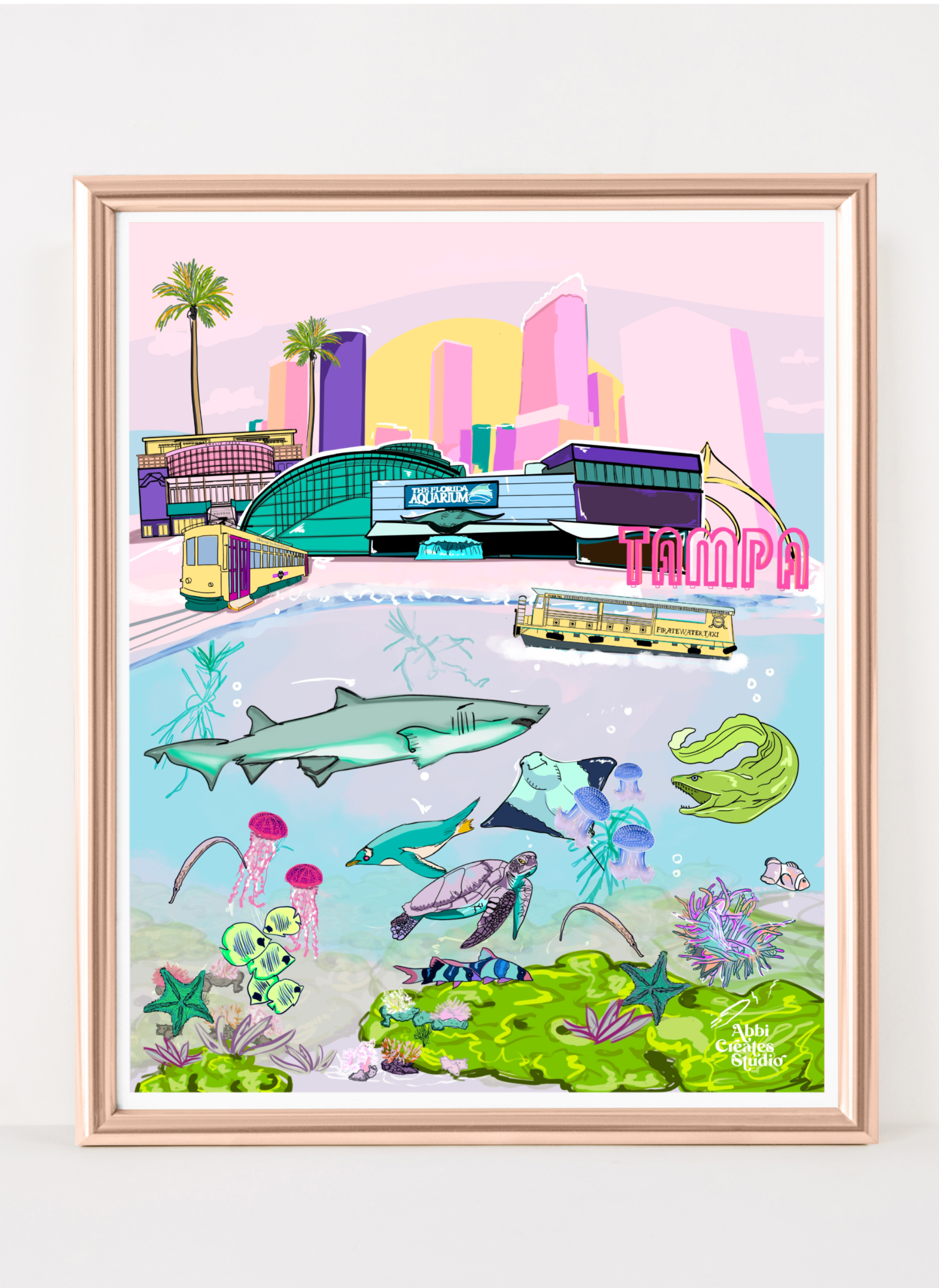 Previous Clients include:
Tampas Downtown
Embarc Collective
Willa's Cafe
Florida Aquarium
SHEIN.COM
Gasparilla Festival Of the Arts
Hyde Park Village
Attic Cafe
The Fenway Hotel
White Duck Espresso
Tampa Bay History Center
Spaddy's Coffee
The Bean Bar
Union Three
Henry B Plant Museum
The Plenary
Hazel & Dot
Alfonsos Pizzeria
Yelp Tampa Bay

PLUS MORE!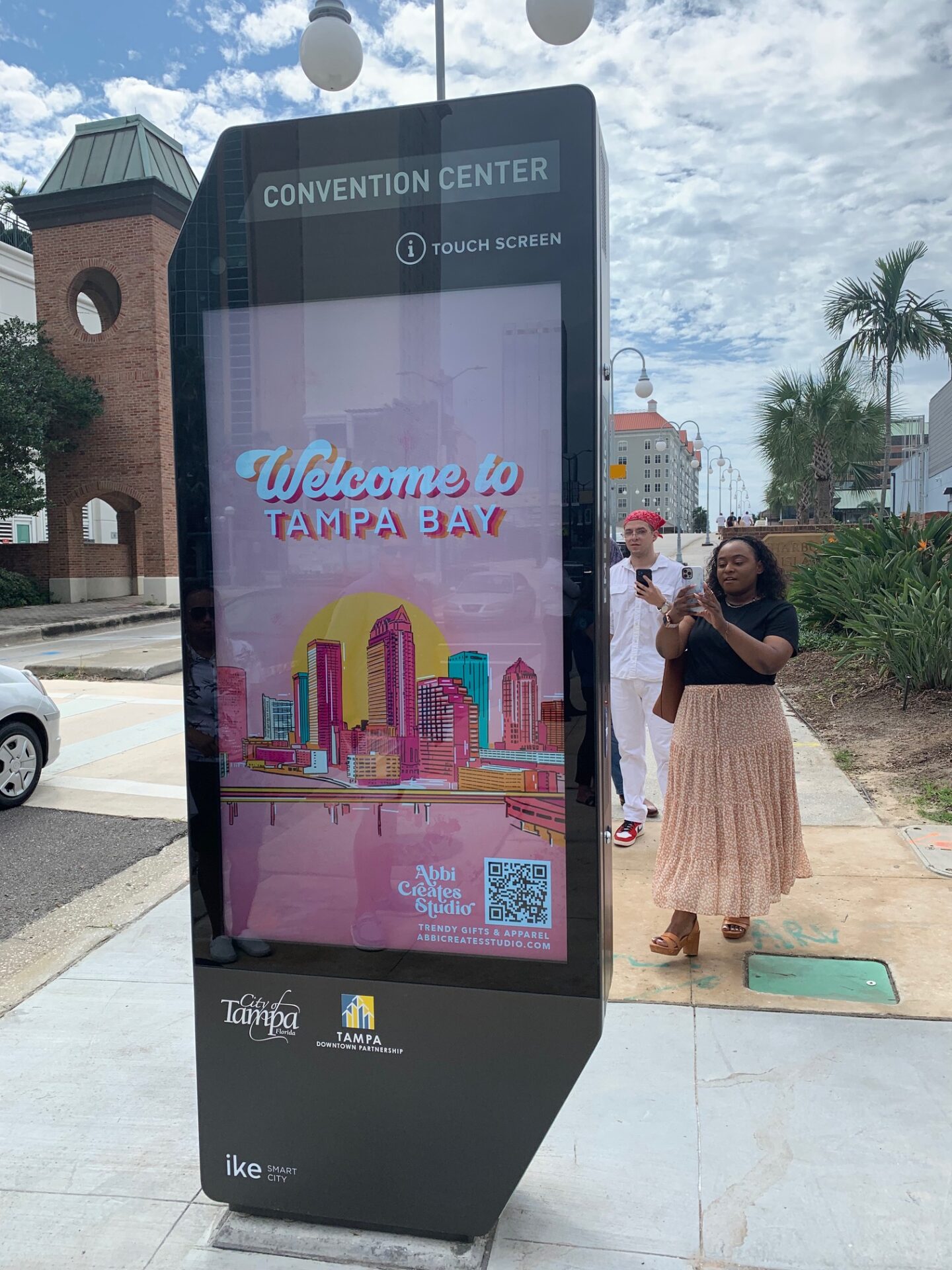 Currently Located
📍Tampa, Florida
✨ you can find me:
Probably drinking an obscene amount of coffee.
Popping up at the next Tampa Market with my designs.
Drawing on my iPad, while catching up on
every K-drama ever to hit Netflix!

Aside from that you can reach out to me on my social media or shop in my store!
IG – @abbicreates
Twitter – @abbigaylewarner
Email 📧 – [email protected]